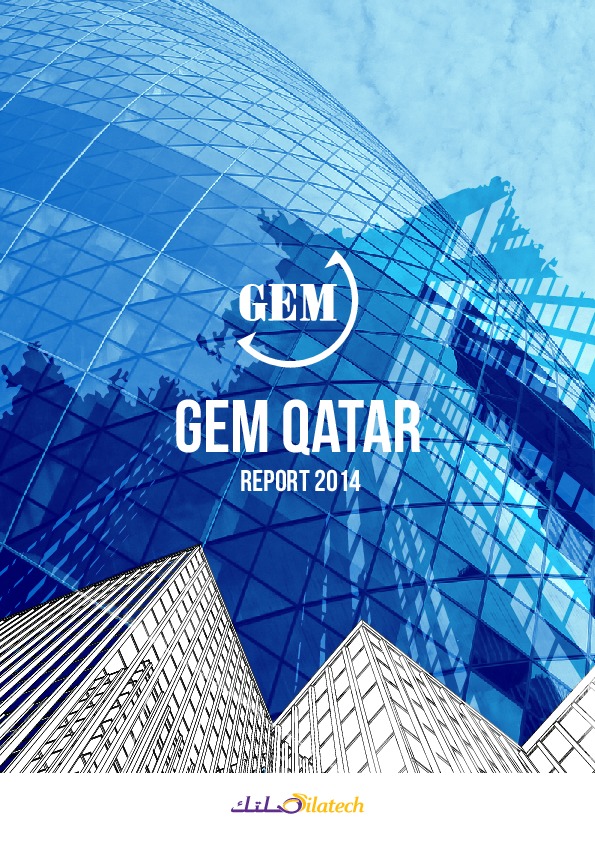 Year of publication: 2016
Category: National Reports
Language: English
Upload date: 2016-04-06
Qatar's National Vision 2030 sets out the goal of achieving sustainable and diversified economic growth through the establishment of a knowledge-based economy, relying in part on the efforts of entrepreneurs. To date, Qatar's economy remains dependent on its revenues from oil and natural gas. With crude oil prices falling to below $50 a barrel, the importance of pushing for this agenda has become more apparent. In its first ever GEM report, we learn that Qatar has the highest prevalence of entrepreneurial activity among innovation-driven, or advanced, economies – suggesting a high potential for economic diversification driven by entrepreneurial activity.