Earlier this month, the GEM Colombia National Team – a consortium of 6 universities (Universidad Icesi, Universidad del Norte, Pontificia Universidad Javeriana - Cali, Universidad EAN, Corporación Universitaria del Caribe and Universidad Cooperativa de Colombia) presented the results of GEM 2016 in Bogota and Cali.
The events were attended by researchers, academics, students, entrepreneurs, government officials, journalists and policymakers.
The results were presented in a new book "Actividad Empresarial Colombiana" (Colombian Entrepreneurial Activity).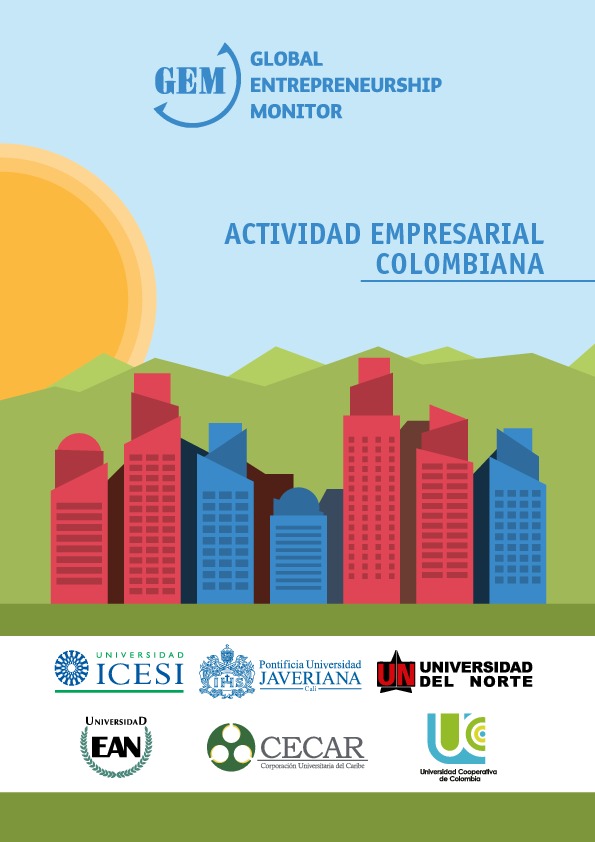 The 2016 results were presented as a pipeline, showing where in the system possible entrepreneurs 'leak' out – a valuable analysis for policymakers: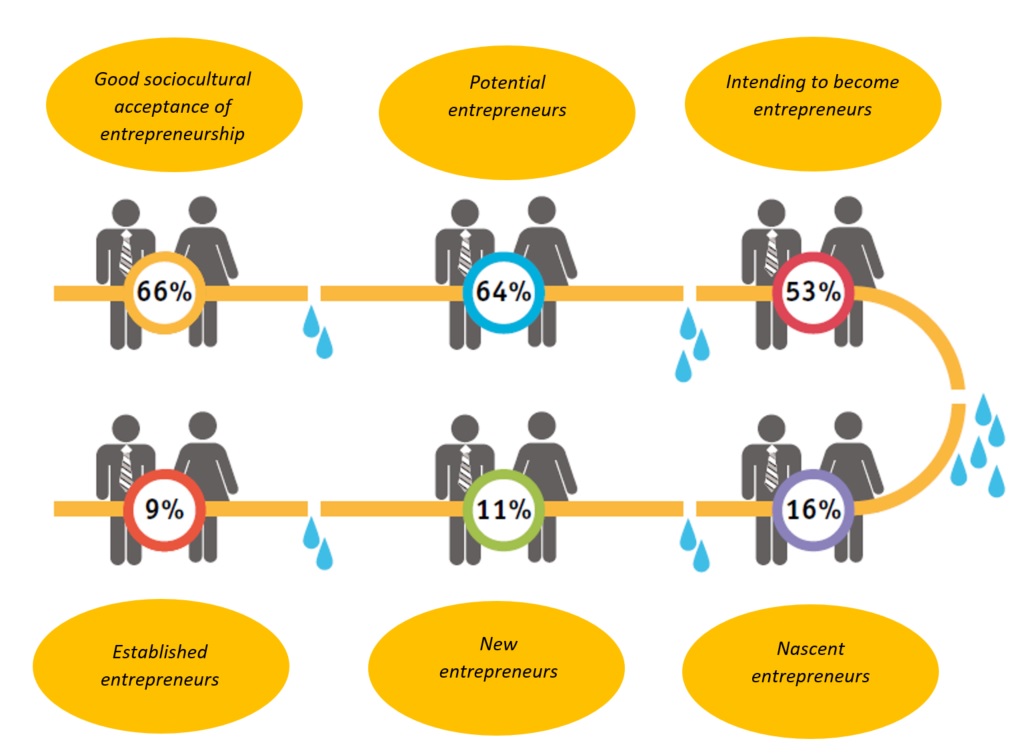 Download "Actividad Empresarial Colombiana"